Advanced two day clinic At Peak Sports Academy
Grades 7th-10th (Co-ed)
May 20 - 21, 2023
9:00 AM - 3:00 PM
PRICE: $275 (2 FULL CAMP DAYS)
Join us before spots run out. You won't want to miss this!
Peak Sports Academy is thrilled to partner with Living Proof Basketball for our ADVANCED TWO DAY BASKETBALL CAMP designed to teach kids how to compete and prepare for the next level. Led by Utah Jazz Player Development Coach, Chris Jones, and former WNBA All-Star, Tamecka Dixon, campers will have the opportunity to get hands-on development with former collegiate players and current professional coaches.
Designed for both boys and girls, campers will get a crash course in college recruiting and expectations, and will learn how tools such as film study can be used to elevate their game.
Clinic includes:
High Level training + instruction from pro players and coaches
Individual and team skills development and competitions
Introduction to film study – teaching campers how to use it to better their game
College Coaches discussing what they look for when recruiting at the next level
Surprise NBA appearance!
Campers will receive:
Individual player evaluations
Reversible pennys
Individual camp photos
Day 1
Active and Basketball Warm-ups // Skills Drills // Individual Stations // Intro to Film Breakdown // Team Concept Stations // Skills Competitions
Day 2
Active and Basketball Warm-ups // Skills Drills // Team Offense // Team Defense // Games // Skills Competitions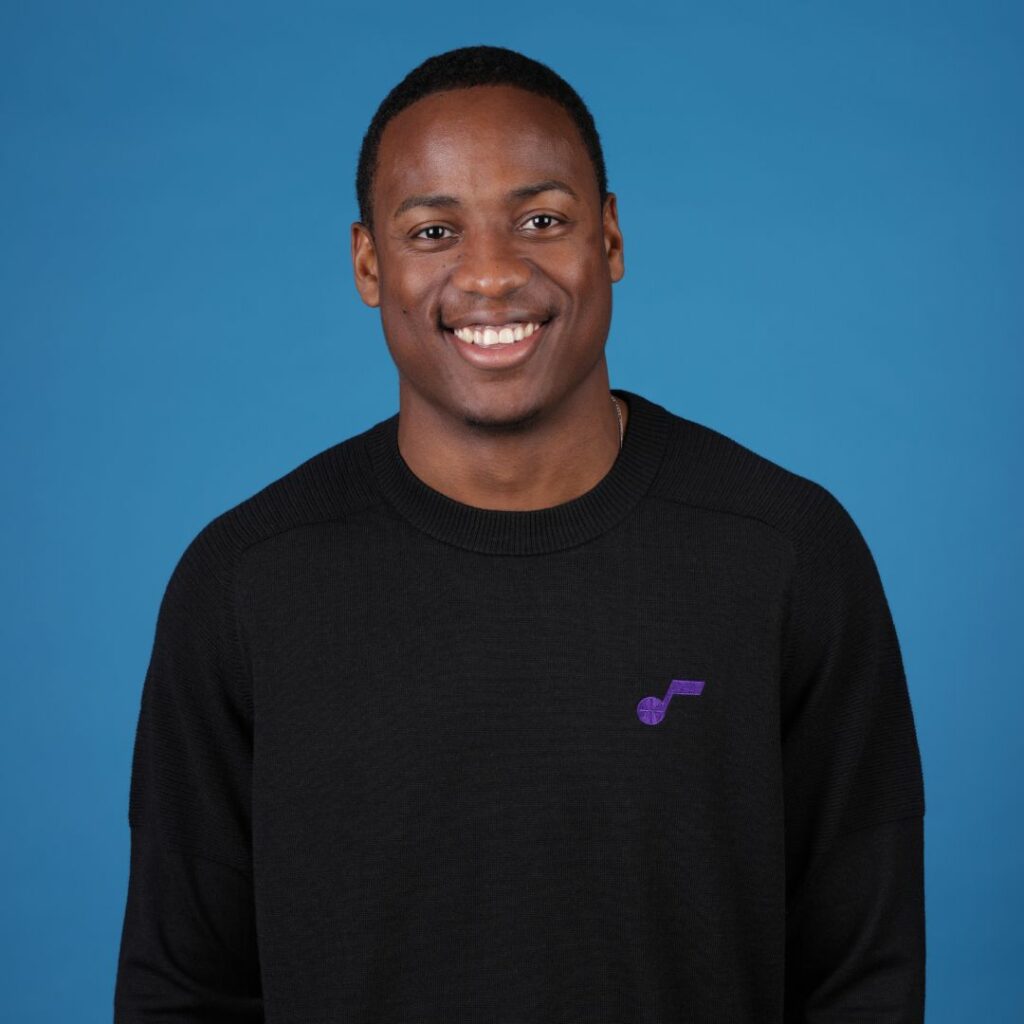 CHRIS JONES
Chris Jones (Teaneck, NJ), is a Player Development Coach for the Utah Jazz, joining the staff in 2018. Chris also coached with Team USA in Summer 2022. Prior to working in the NBA, Chris coached at the Division I level with Texas Christian University and the University of Pittsburgh. Chris played at the University of Pittsburgh from 2012-2017.
TAMECKA DIXON
Tamecka Dixon (Linden, NJ) is a former 3x WNBA All-Star, and 2x WNBA Champion
during her 13 year career. She's a Gold Medal winner with Team USA during the 2002 FIBA World Championship. Tamecka was a collegiate All-American and two-time conference Player of the Year at the University of Kansas.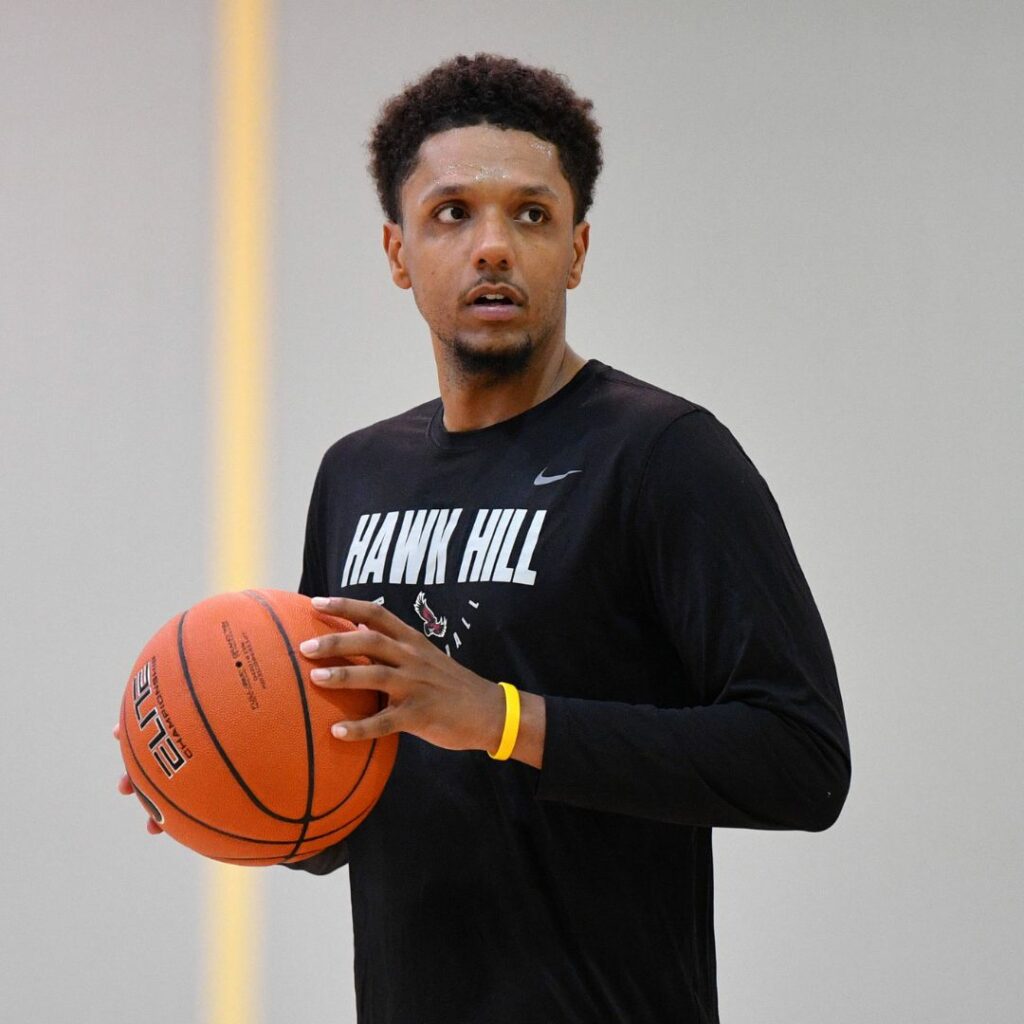 REGGIE CAMERON
Reggie Cameron (Hackensack, NJ) is on the New York Knicks coaching staff as a Video
Coordinator. Prior to joining the Knicks, Reggie was a 4-year standout at Georgetown
University. After graduating, he played two years professionally in Germany before joining
the Saint Joe's University Coaching staff.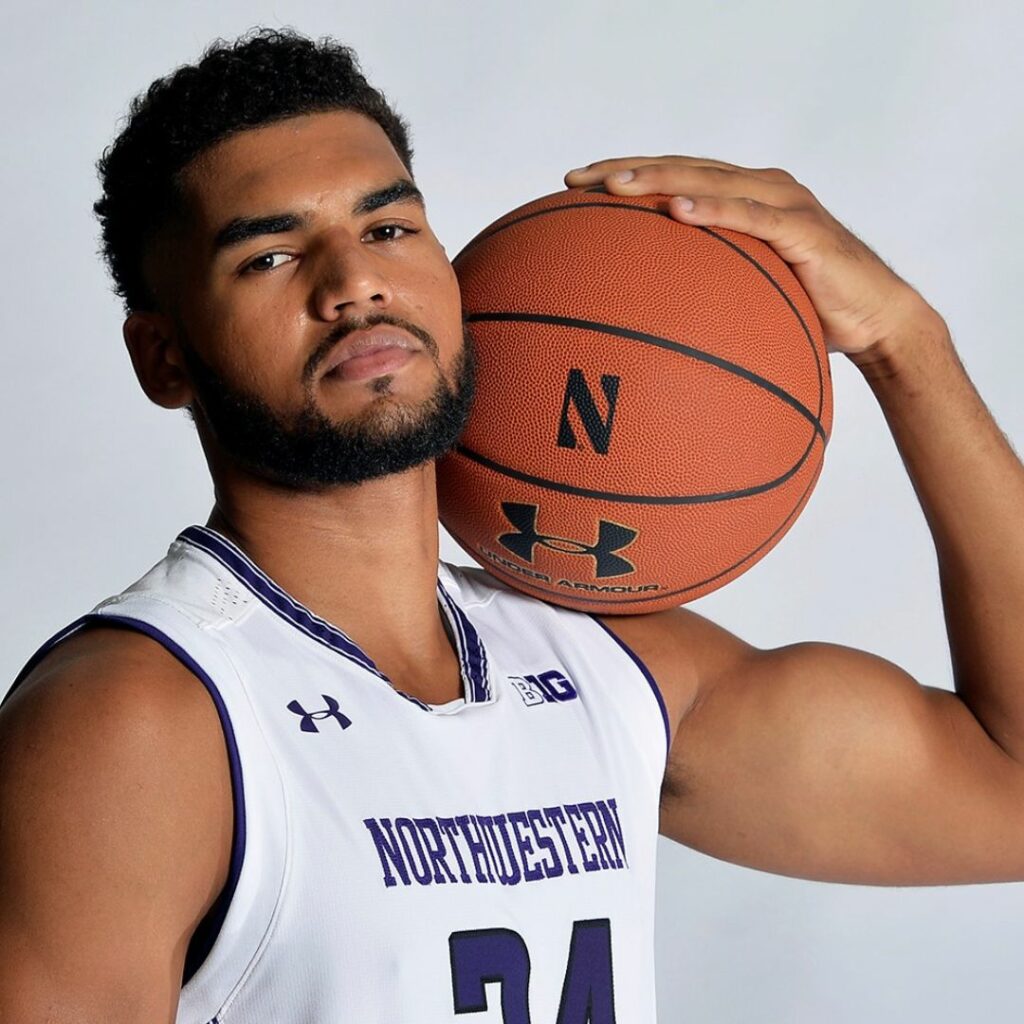 Sanjay Lumpkin
Sanjay Lumpkin (Wayzata, MN) is a Player Development Coach for the Utah Jazz, joining
the staff in 2018. Prior to joining the NBA, Sanjay played 4 yEars at Northwestern University, where he finished second in program history in games played (136).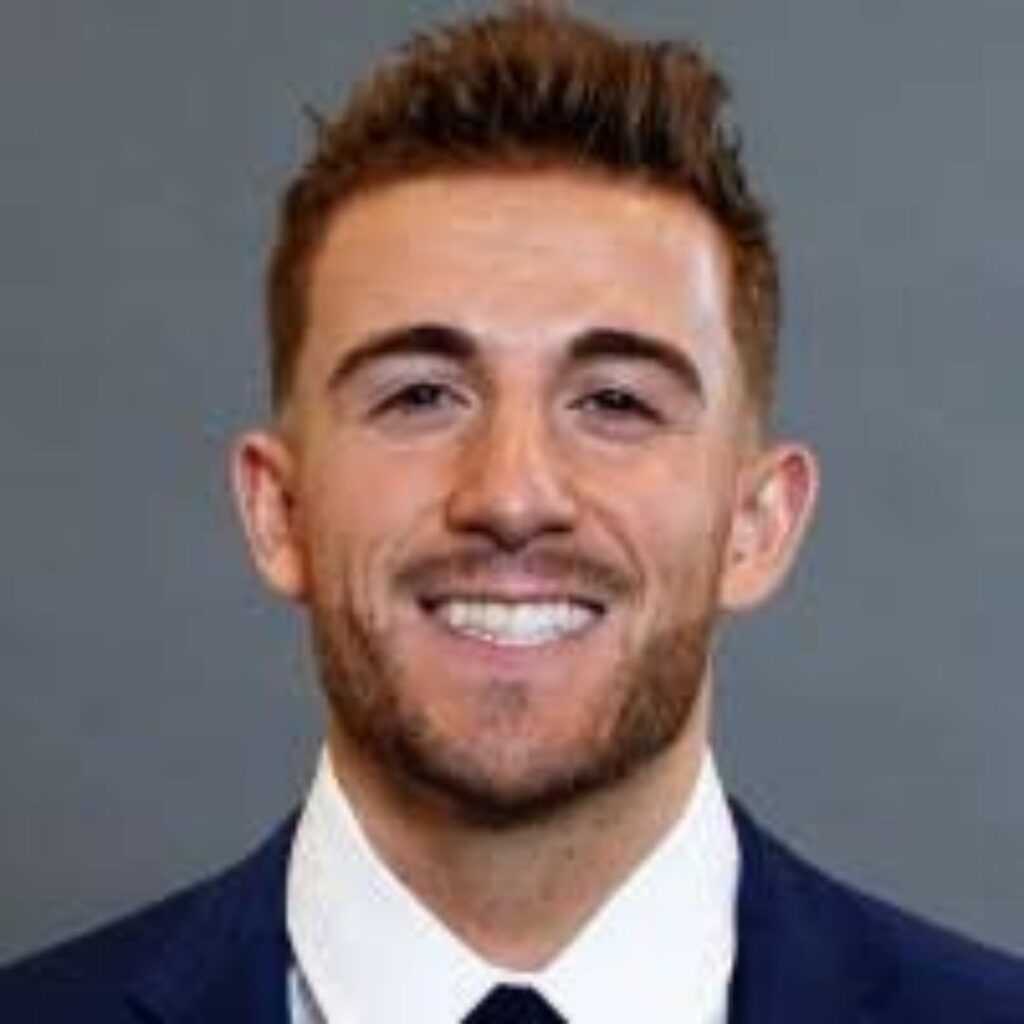 Brian Palazzolo
Brian Palazzolo is a West Coast Scout for the San Antonio Spurs. Prior to joining the Spurs, he worked with the Utah Jazz as a Scout and a Video Coordinator.
Additional staff include former D1 basketball players and current NBA/pro coaches.